Mission
We have made it our business to accompany projects of any size from their inception through their entire lifecycle. Thanks to our scalable and consistent cloud strategy, our specially designed IT infrastructure allows us to respond flexibly to a wide range of individual requirements at any time.
Every project gets the necessary attention from us to develop successfully and at an appropriate pace. We clearly see ourselves as a partner who supports you in solving your digital challenges or when it comes to reacting to current requirements as quickly as possible.
If you have any questions about infrastructure, cloud, virtualization, security or clustering of high-availability server landscapes, we will be happy to advise you.
Our goal: We will increase your success sustainably!

Maik Daniel, Founder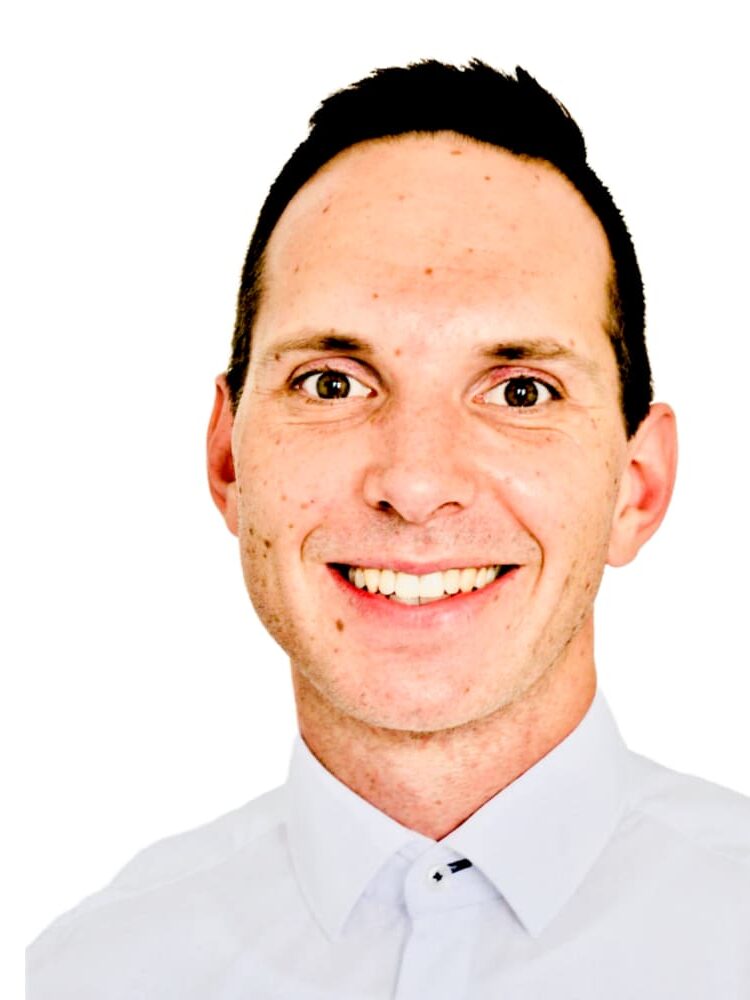 Maik
WebOps Engineer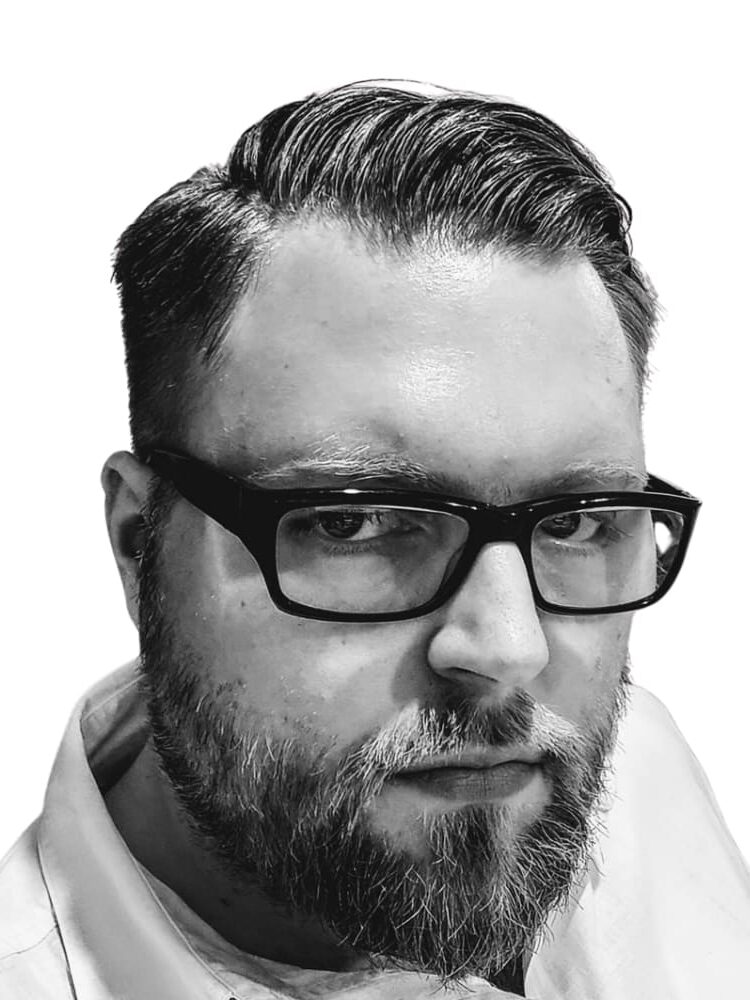 Basti
DevOps Engineer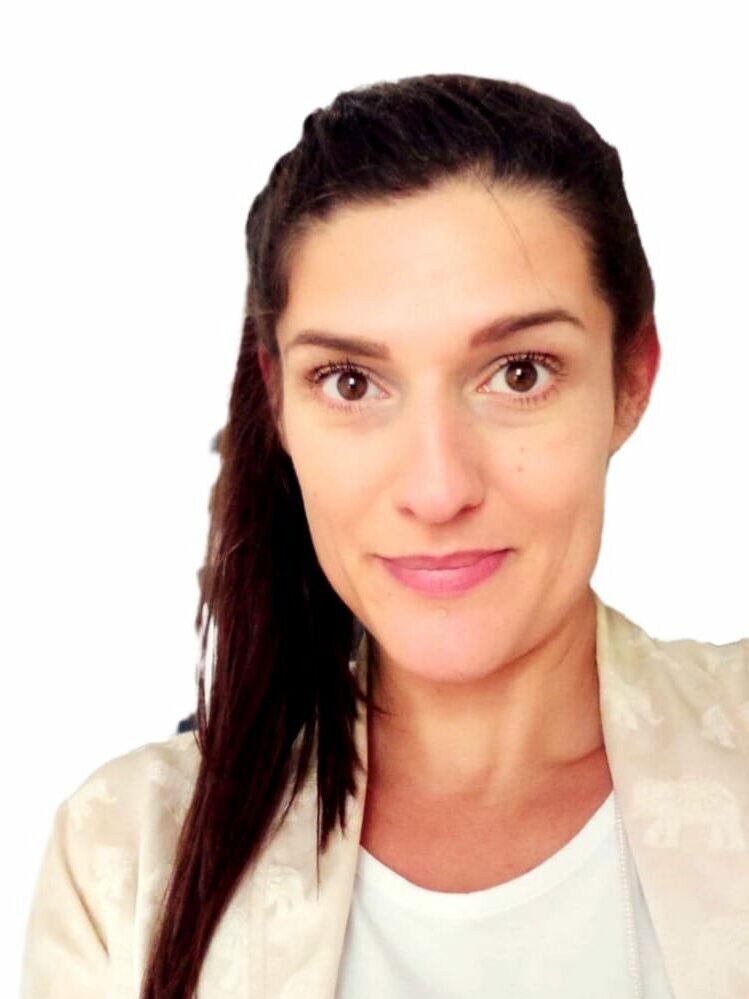 Viktoria
Creative Consultant
Values
The following values are the compass and guide of our standards.
Transparency
The core of our claims is openness and transparency towards ourselves, colleagues as well as our business partners.
Innovation
We are committed to implementing processes in a future-oriented manner and optimizations in a timely manner. Our concern is to implement innovations.
Sustainability
We are aware of the gravity of the situation in which nature finds itself. Therefore, we gladly create our contribution for a better future of the planet.
Quality
Of course, quality is a big feature. Especially through high-quality exchange and service, we would like to do particularly valuable work.